As an in-house warm nickname we just call it "GameRev". It is your go-to website for videogame-related news, ratings and events.

As expected for a brand that has been around for about 21 years, with over 282,000 messages, nearly 100,000 members

, and interest expressed within the community, a redesign had to happen.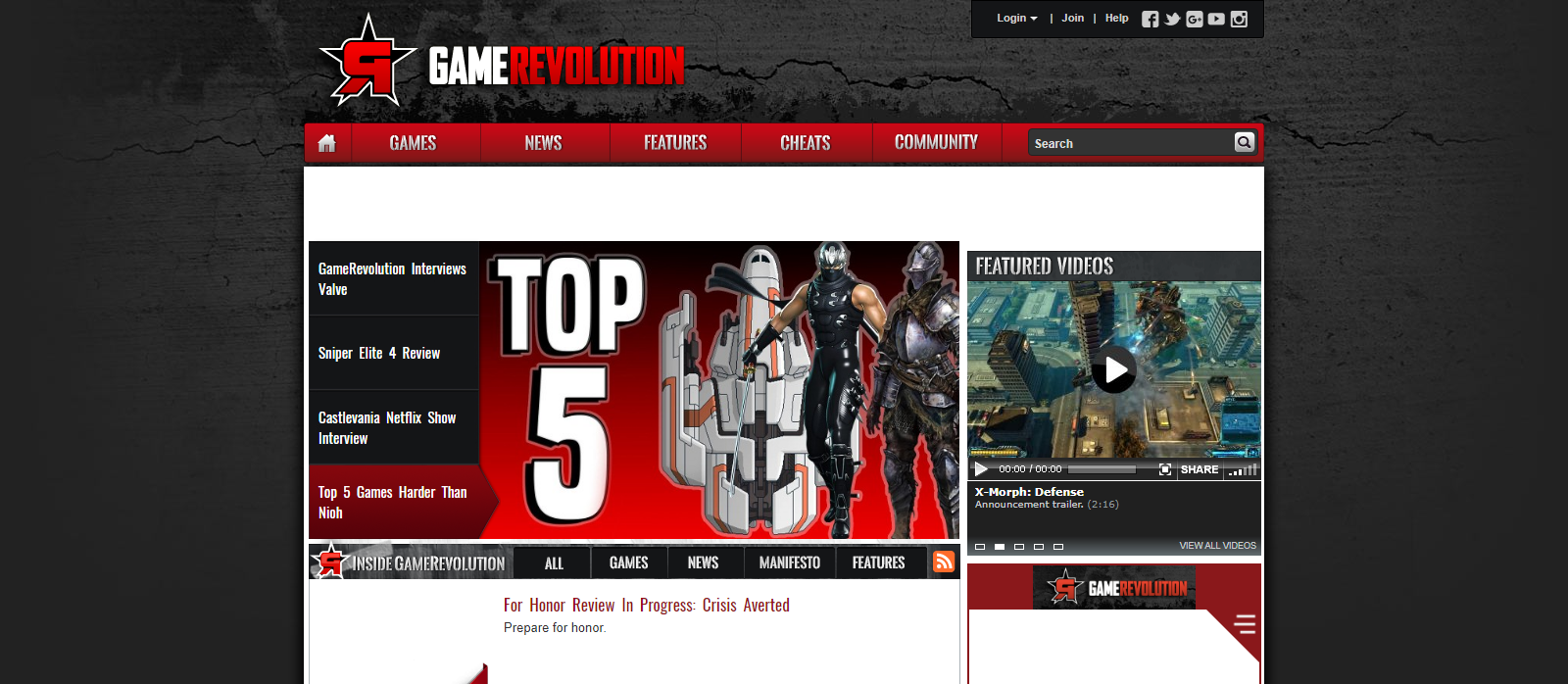 - Increase Viewability on Ads
-

Increase our session rate is our main goal,

since d
irect referrals rest only in our loyal users
-
Migration
to a high-traffic WordPress based CMS will allow to re-work look and feel
-
Page load speed
: Limit to fewer items to load on the server.
Alvaro is a 29-year old who's passionate about videogames, mainly on watching competetitive e-sports streaming content, new xbox, steam an ps4 releases and loves reading threads on reddit about gaming, visiting many sources where he can find news about E3, EVO Championship Series and all-industry related intel, since he needs to make good choices when purchasing a game. We could just pick

Battousai8

who originally commented this: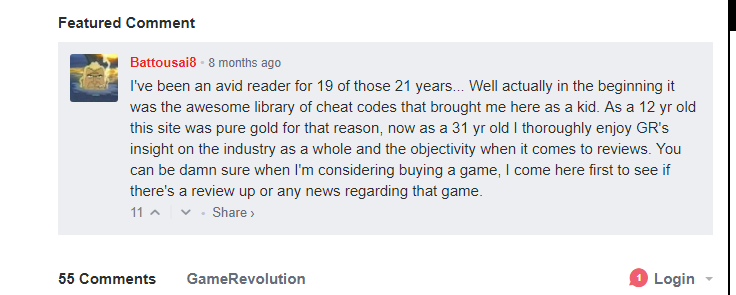 Round 1: Moodboard/Style Tile
Enter the team first challenge after finding our

persona

 a new logo we were satisfied with and getting

ready a mood board-style tile for stakeholders to see and approve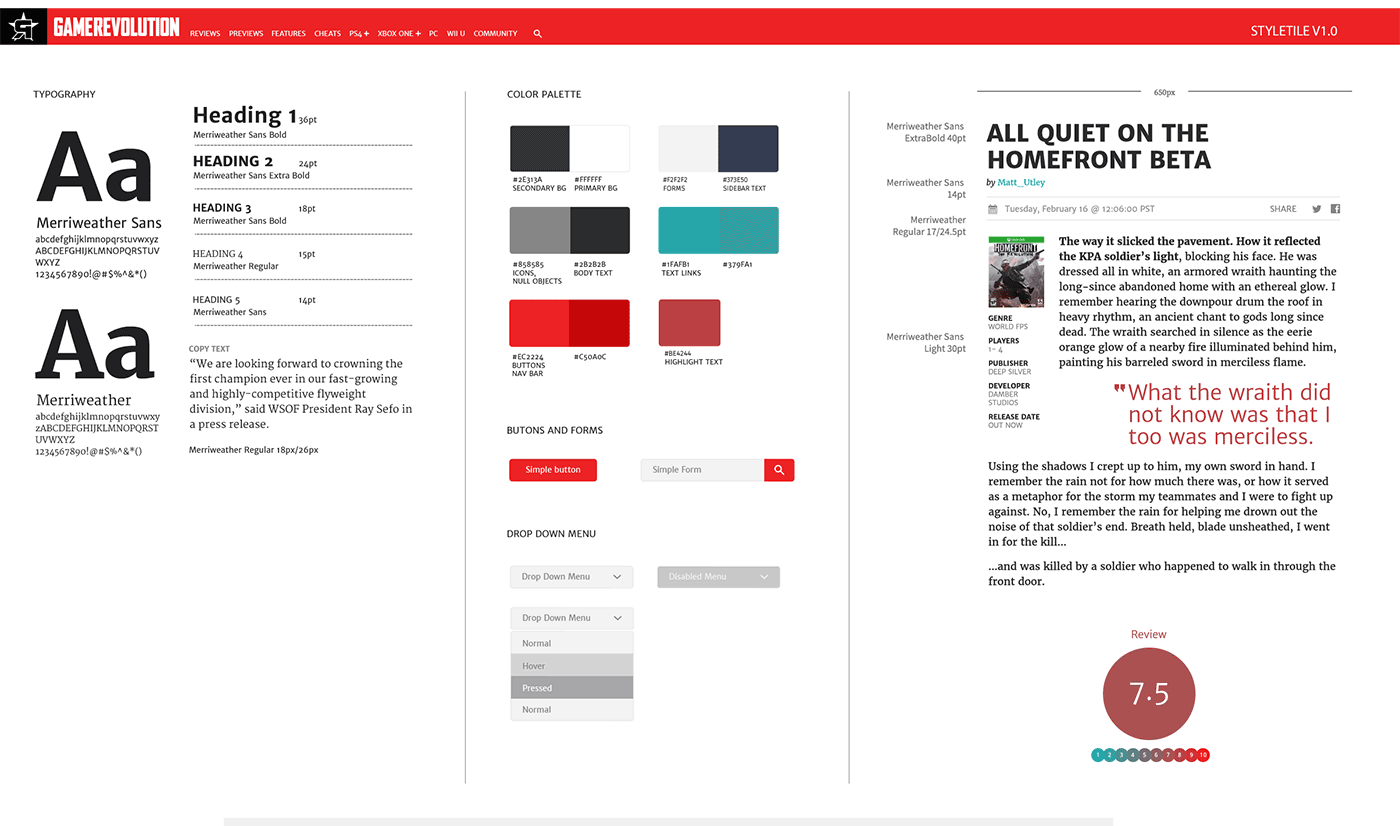 Beat 'em up: Information all over the place
GameRevolution is one of the most robust-information-wise site the team's ever faced: 
it's not too surprising that the page code and indexing has accumulated a wealth of optimization issues over the years and changes, new features were improvized on-the-go. 
The final product had too many links and it was too difficult to access info.
We analized every single page, and

made a site map that answered:
What's its hieracy on Top Viewed page? 
Which pages does it communicate to?
Finally we made the decission to tackle and wireframe Game page

, it had almost every element users can access and interact with within the whole site. Kill the final boss, then take care of the henchmen: homepage and category page.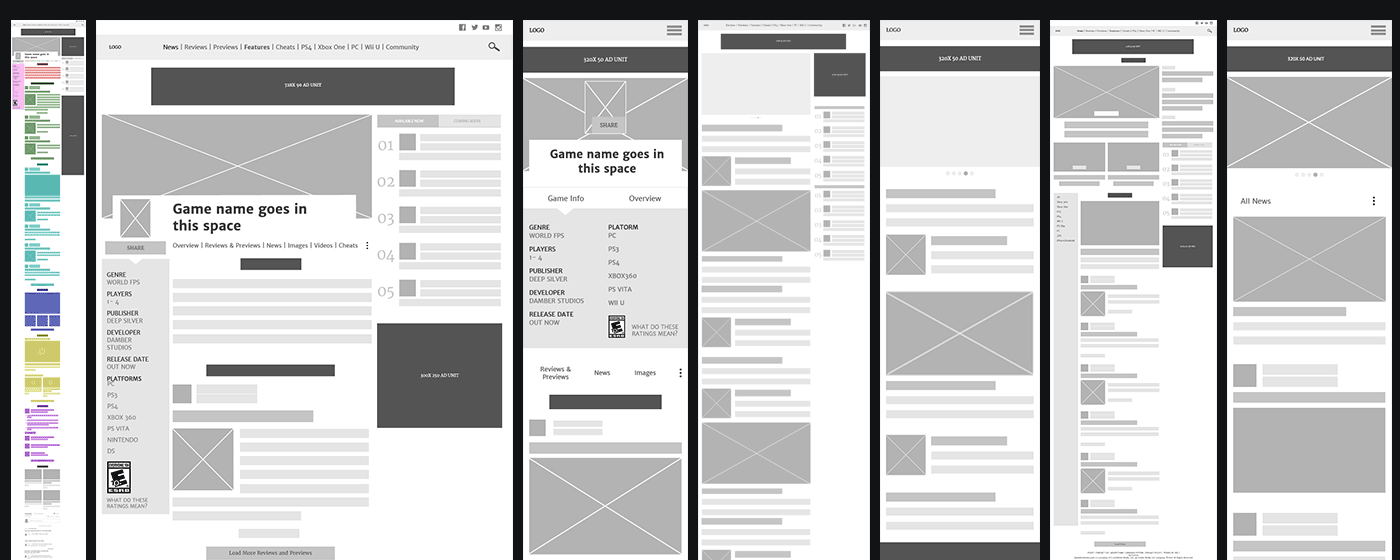 Multiplayer: Get everyone involved
For the first time,
a multidisciplinary team was involved into the project from the start. Marketing, Project Managers, Front End and BackEnd Devs came up with the idea of getting chief Editor Jonathan Leak on board
to take advantage of GR's super-active forums and tease the new logo as a video produced by our Multimedia Team in a thread to know early impressions. At EOD, in videogame industry is all about the hype.
Once wireframes were approved by PM's and accepted by the majority of users in the forums,
look and feel was integrated into mock-ups.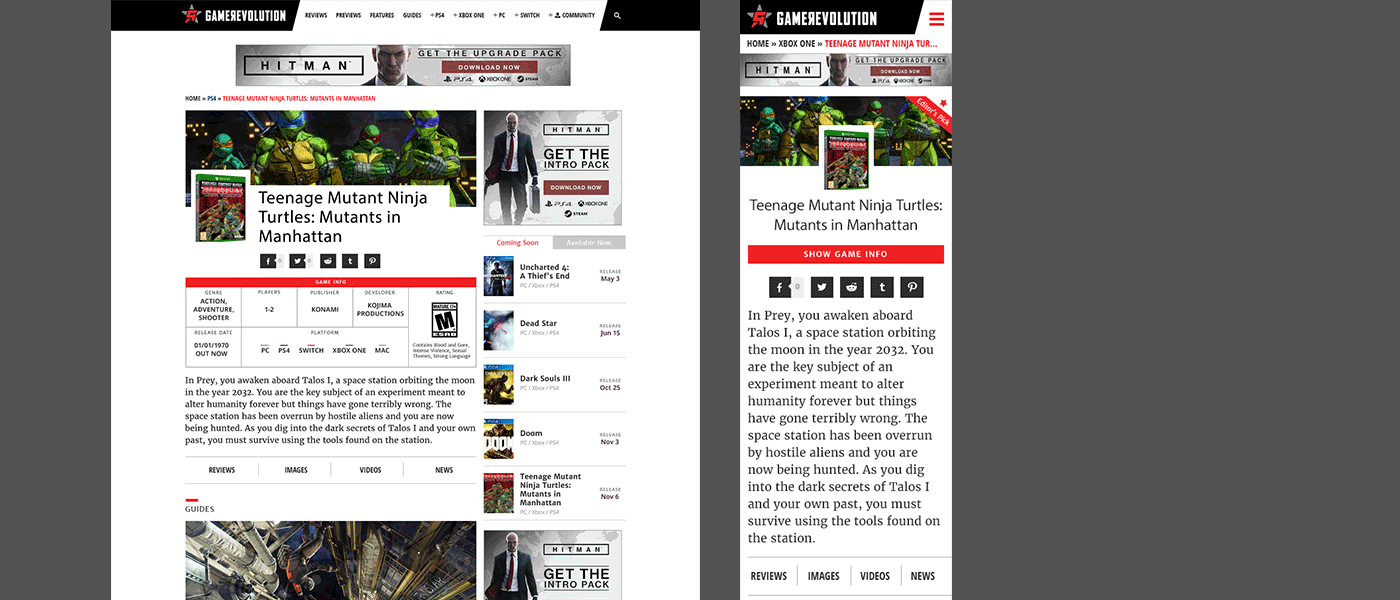 Enter Password: Validation Strategy
Forums were helpfull before, once again
John posted a thread asking users to comment their feelings on the new look after launch
. Original post
can be seen here
 even though the forum thread is not available anymore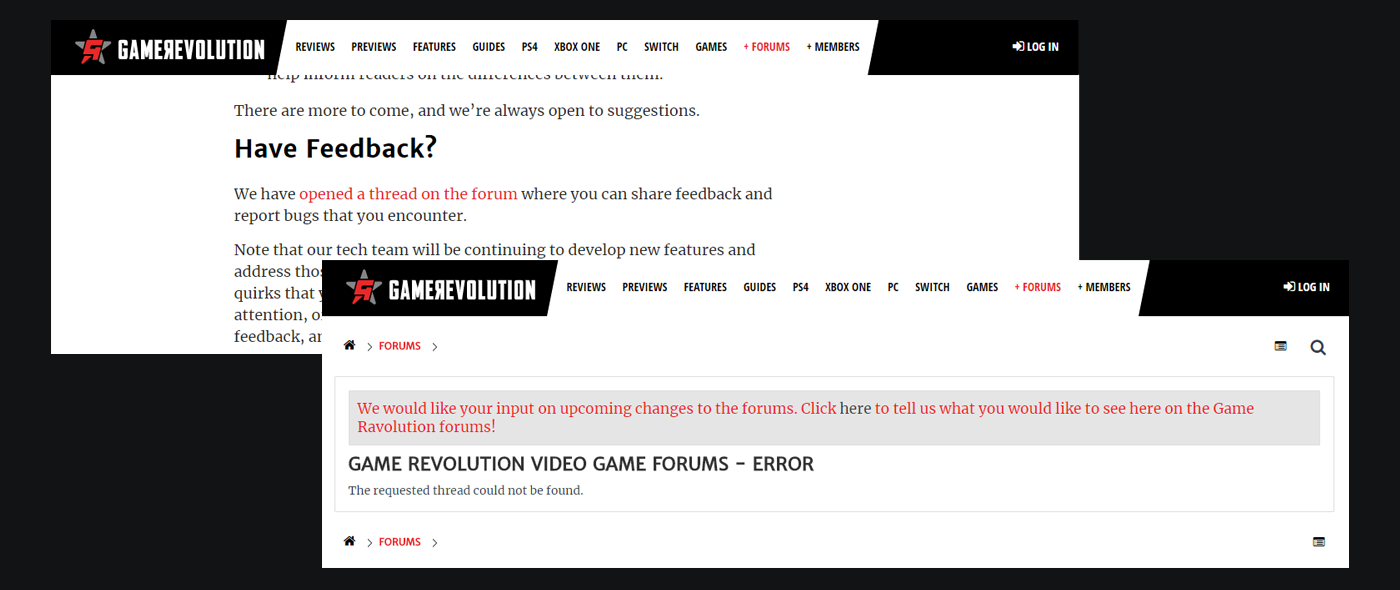 Site was accepted widely. For our surprise there was a general concern that the team didn't take in count
a priori
:
Users often visit the site during night. So the clean white-background-look was too bright for browsing during nightime.
Enter GR's Dark Theme
We asked a viarety of co-workers with different mind sets (accounts, designers, devs) to draw us a system to switch the color scheme, after that
we asked them where should it be located. This last question encouraged some of them to re-think their design
. Afterwards, design team translated modal characteristics into mocks
Having the mock ready,
the "iOS switchy" toggle button was overwhelmy accepted at first glance by another set of users because it resembled the toggle switch on iOS devices.
 in this particular case, we designed by the extremes on opposite sides of the curve. No place for ambiguity.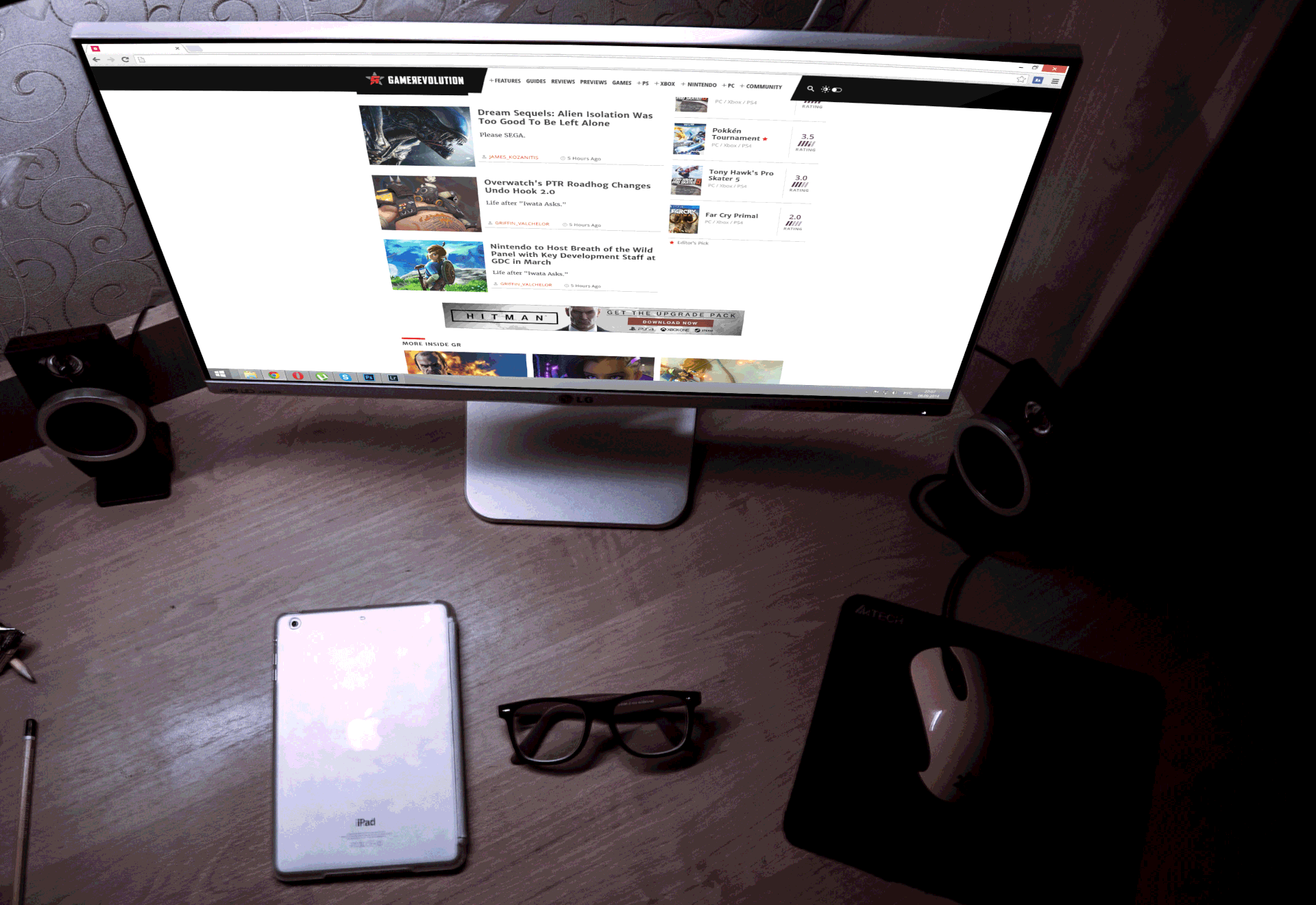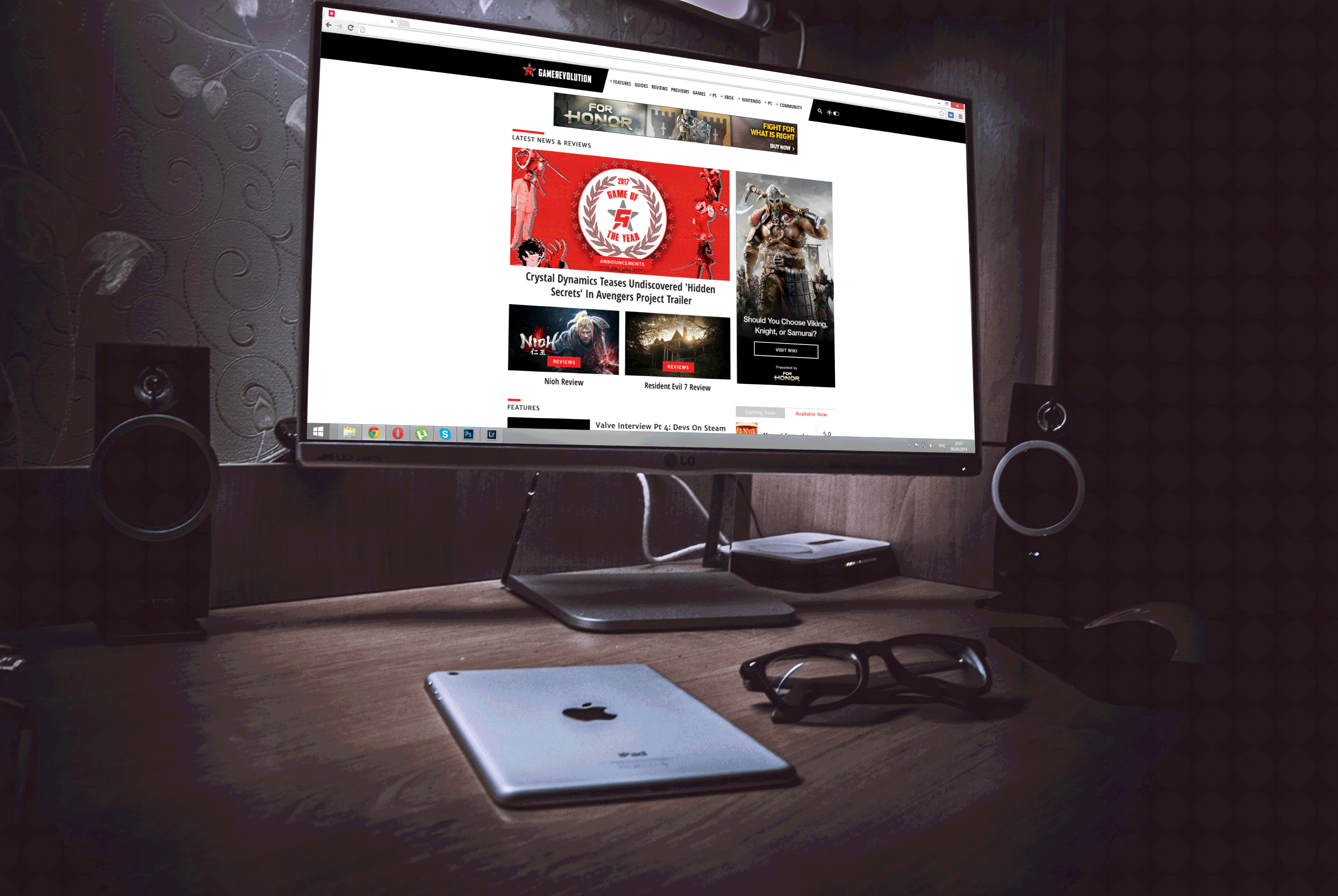 That's it! Thank you for playing
Oh, wait. Forgot to mention we designed THE BEST 404's out there for this website?